Questioning Conventionality and Redefining Course of in Patent Eligibility Regulation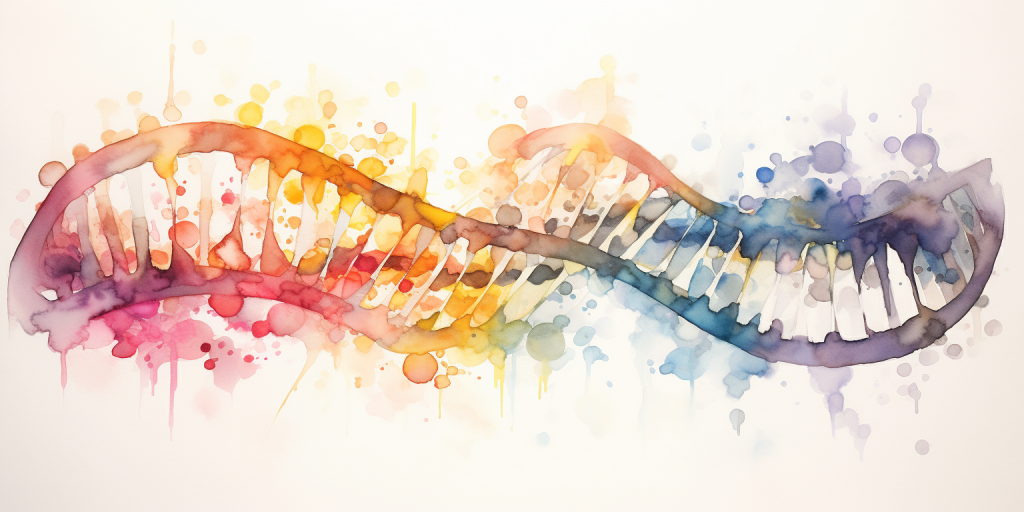 by Dennis Crouch
In CareDx v. Natera, an intriguing amicus temporary was lately filed by the Honorable Paul Michel (Ret.) and Professor John Duffy in assist of the patentee petitioners Stanford and CareDx. The temporary advocates for the clarification of patent-eligibility regulation, and criticizes the Federal Circuit's dealing with of the case. The submitting of the temporary has seemingly prompted the Supreme Court docket to request a response from the accused infringers, after they initially waived their proper to take action. This transfer displays some significance of the arguments offered within the temporary.  [Read the Brief]
In response to Michel and Duffy, the Federal Circuit's determination within the case missed the textual content of the Patent Act and conflicts with Supreme Court docket precedent resembling Diehr and Cochran v. Deener. They argue that the choice fails to acknowledge the distinction between patent eligibility (beneath § 101) and patentability (beneath §§ 102, 103, and 112). They additional criticize the choice for an unduly simplified description of the invention that leaves out necessary particulars and for improper emphasis on "conventionality."  The idea of "conventionality" is extra appropriately related to problems with novelty and nonobviousness, as regulated by §§ 102 and 103 respectively, moderately than being a key criterion for patent eligibility beneath § 101.
The temporary spends some period of time specializing in landmark patent circumstances resembling Diehr and Cochrane v. Deener (whereas rejecting Flook) as an instance how a course of might be patent eligible regardless of encompassing standard parts.  And, all through this argues that the Federal Circuit misunderstood the definition of "course of," which beneath 35 U.S.C. § 100(b) is outlined to incorporate "a brand new use of a recognized course of." The temporary contends that this definition permits patents on new functions or enhancements of recognized applied sciences, and that such enhancements ought to be presumed to be patent eligible.  However, the Federal Circuit's eligibility standards of "conventionality" prohibits this interpretation although not rooted within the Patent Act's textual content or the Supreme Court docket's precedent.
As with different latest eligibility briefs, this one additionally underscores a necessity to deal with confusion and uncertainty surrounding patent eligibility, notably in relation to biomedical and diagnostic patents.
Now that we're virtually to June, the petition is unlikely to be determined earlier than the recess and as a substitute might be held-over till the autumn 2023 earlier than we get a choice on whether or not the courtroom will grant certiorari.
See, A. Sasha Hoyt, The Impact of Uncertainty Regarding Patent Eligible Subject Matter for Investment in U.S. Medical Diagnostic Technologies, 79 Wash. & L. Rev. 397 (2022)